Former pupil directs theatre production at The Actors Centre in London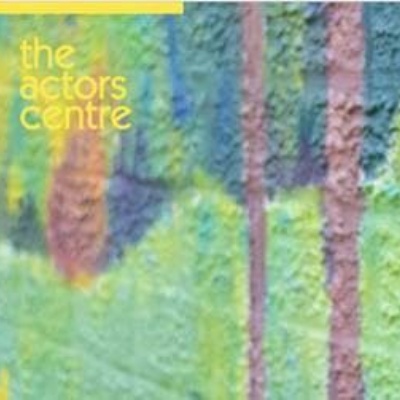 Random has been described by The Guardian as both 'powerful and poetic'
John Livesey (OR 2009-2016) was Vice Captain at Reading School and went on to read English Language and Literature at Wadham College, University of Oxford is currently directing a theatre production called 'random' in London.
Random is about one family's daily routine interrupted by a random act of violence. And each of their lives is changed forever. Heart-breaking, soul-searching and stirring: random is a one-woman play from the award-winning writer, Debbie Tucker Green. Exploring knife-crime, race and grief, random is blistering in its honesty and heart.
Praise for Random
'a sleekly emotional triumph' Cherwell

'next to impossible to conceive of a more dynamic and versatile performance' Daily Info
Random has been described by The Guardian as both 'powerful and poetic'. If you would like to book tickets please click here: https://www.actorscentre.co.uk/theatre/random/about
Random is on from 10 to 14 December 2019 at 18.15 at The Actors Centre, 1a Tower Street, London WC2H 9NP
We are proud of John's achievements and wish him all the best in directing this performance and many more in the future.
We are always interested in hearing from our Alumni and celebrating achievements, please share your stories with us at alumni@reading-school.co.uk
#BuildingGoodMen #ViaRedingensis #ReadingSchoolFamily #RSEnirchment #Inspiration #Random #Theatre #CreativeArts