What were the War of the Roses? - Remote Lecture with Dr Joanna Laynesmith FRHistS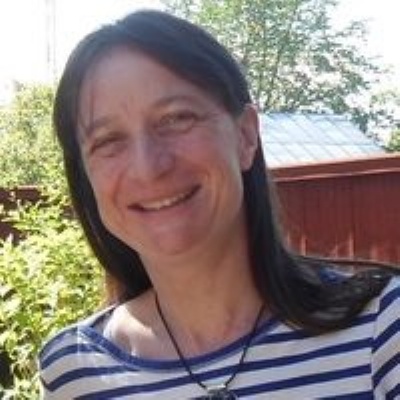 Scholar and prize-winning Author Dr Joanna Laynesmith FRHistS delivered an informative lecture based on one of the most important events of late medieval English history.
Dr Laynesmith is a scholar of medieval studies. Her work focuses on medieval queenship; her book The Last Medieval Queens: English Queenship 1445-1503 jointly won the Longman-History Today Book of the Year Prize in 2005 and the Women's History Network Book Prize in 2004. She has also appeared on television and radio programmes including Time Team and In Our Time.
She is currently a Visiting Research Fellow at the University of Reading and has taught at the University of Oxford, York and Huddersfield.
Dr Laynesmith presented an in-depth overview of the series of civil wars that preceded the rise of the Tudors. She spoke on the political, economic and social impact on English society.
Hector W (12HMY) comments on the lecture:
"The first half of Professor Laynesmith's lecture focused on the hot historical debate over the start of the Wars of the Roses, showing how the roots of the conflict laid over 100 years prior to the First Battle of St Albans in May 1455. The focus shifted towards the events of the civil war itself in the latter half, providing a really insightful breakdown of the conflict in which the context of our A-level study of the Tudors is set. Furthermore, she described how it was Henry VIII's reign, not Henry VII's, which marked the true end of the competition for the English crown."
A special thank you to Mr M Kearle (Head of History) for arranging this lecture and to the Society Office for coordinating all online inspire lectures.
If you would like to share your professional expertise, academic specialism or research background with our students through a short talk, master class, tutorial or inspire lecture, please complete the form here: Remote Inspire Lectures.
If you have any further queries please contact Piatrice or Jas at events@reading-school.co.uk
#ViaRedingensis #BuildingGoodMen #ReadingSchoolFamily #RSInspireLecture #History @JLLaynesmith