Vacancy at Reading School: Teacher of Maths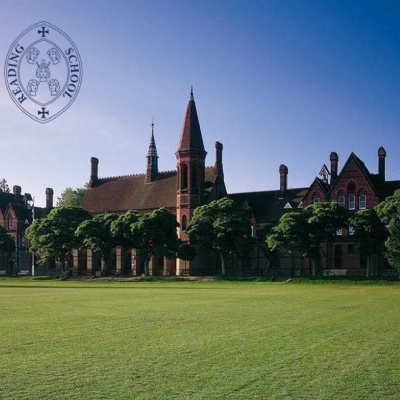 Please find below the job vacancy for a Teacher of Maths:
Teacher of Maths (required for September 2022)
The deadline to apply for this vacancy is Tuesday 1 March 2022 at 5pm.
Interviews are anticipated to take place on Monday 7 and Tuesday 8 March 2022.
If you are interested in this post or know of someone who might be interested, please email hr@reading-school.co.uk.
#ReadingSchoolCareers #RecruitmentForschools #CareersInEducation #mathematics #ReadingWay #excellence