Macmillan Cancer Support - Coffee & Cake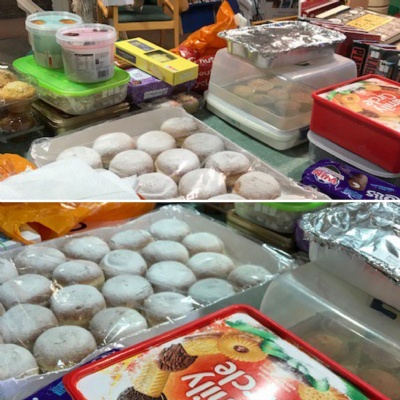 Coffee and Cake morning you can't go wrong...
Thank you for all the cake donations for the Macmillan Charity Cake Sale on Friday 28 September, whether they were baked or brought, we managed to create an impressive spread. Both staff and pupils enjoyed the cakes.
Reading School raised a grand total of £226.30 which was a great way to end the week.
Thank you to Ms L Kesteven and Miss S Rogers for arranging and promoting the event with pupils and staff.
#MacmillanCoffeeMorning #coffeeandcake