Inspire Lecture - Forensic Psychiatry November 2018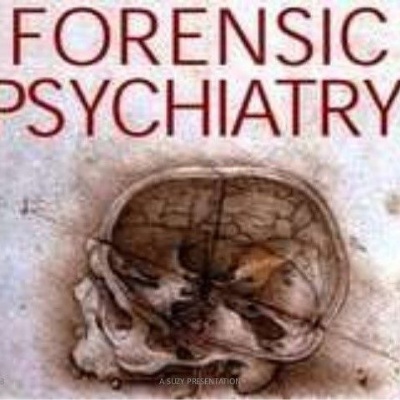 The Hidden Medical Experts for Criminal Insanity
Forensic Psychiatry deals with the assessment and treatment of mentally disordered offenders in prisons, secure hospitals and the community. It requires sophisticated understanding of the interface between mental health and the law.
Last week, Year 12 and 13 boys saw alumni and forensic psychiatrist, Dr G Malhan return to Reading School to talk about the profession, his time studying in London at St George's Medical School and how he became interested in this field of work.
He talks in depth about the history of forensic psychiatry, but his compelling case studies really fascinated the students.
Thank you to Ms J Pickering (Teacher of Biology) and the Society Office for arranging the lecture.
#ForensicPsychiary #Biology #Criminology #StGeorgesUni #ReadingSchoolFamily #ReadingSchoolAlumni #RSKeepInTouch