Reading School goes to the Leeds U17 Gold Tournament – November 2018
Second tier only to the Nationals, the Dillingham brothers pave the way…
Congratulations to siblings, Alex and Toby who participated last week in the Leeds U17 Gold Tournament, which is the second tier to the Nationals.
Alex and Toby played together winning Silver in the men's doubles.
Toby won Silver in the mixed doubles and a Bronze in the Gold Star Singles – beating higher seeded players in the process.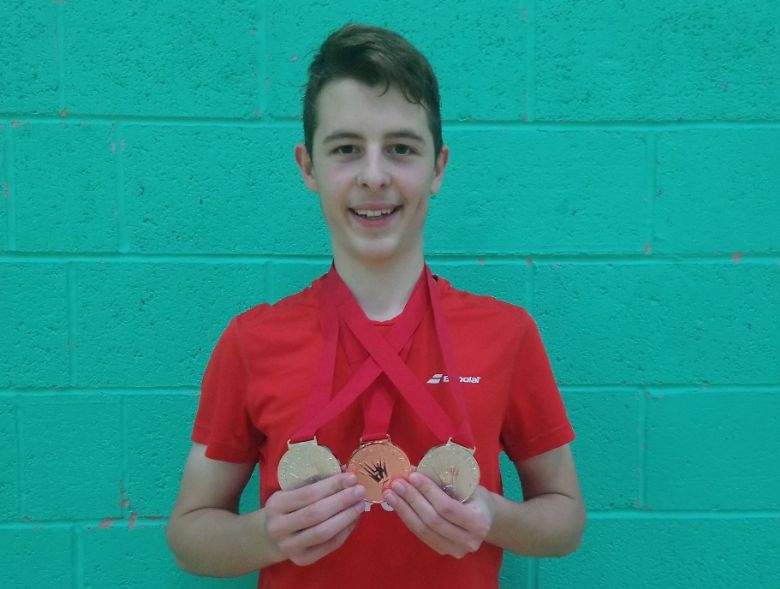 A huge congratulations to both Alex and Toby and proud parents of this achievement.
This is a fine example of the training and commitment both pupils have displayed in their passion in Badminton and constantly competing at higher levels.
#BuildingGoodMen #UKBadminton #ReadingSchoolFamily #RSSportandPE