ERLEIGH Road Closure UPDATE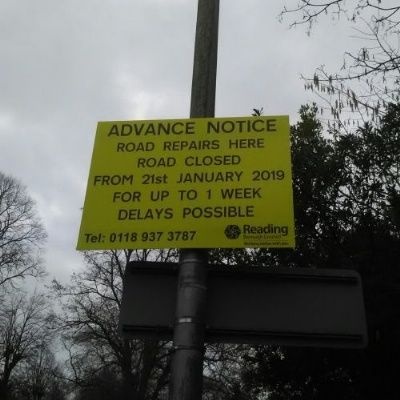 ERLEIGH Road Closure UPDATE:
The School has been informed by Reading Borough Council, due to closer inspection of the road, there is more work to do, than anticipated. Some of the channel drainage also requires attention to alleviate ponding.
Due to these additional works the closure has been extended for one week to Friday 1st February 2019.
The current access arrangements to the school site will stay in place until the road works are completed.