British Informatics Olympiad 2019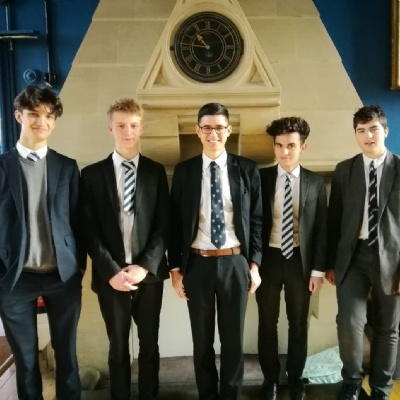 The British Informatics Olympiad is an extremely exciting, yet demanding competition. Shown below are comments from some of the top performers.
One student said:
"The way that I tackled the coding challenges in the British Informatics Olympiad is by thinking of the end point, briefly creating a plan in my head and then just beginning the task. In normal circumstances using this approach you would usually end up with rather messy code because as you inevitably come across problems you have to tweak things and add things in. However, since the BIO consists of only small tasks and you are under time conditions, the time that you lose from dealing with problems as you come across them is gained in the lack of making a plan. On top of this, as you gain more experience with programming you are able to avoid many problems as you are already familiar with different ways of solving tasks."
Another student commented:
"The Informatics Olympiad was a really fun experience because the questions required you to carefully consider your algorithm before attempting a solution. Although I would have loved to have more time to tackle the problems, the time pressure added to the excitement and again made it very enjoyable. I'm looking forward to next year!"
If you are interested in joining in next year, you can get ready by practicing using the past papers from here: http://www.olympiad.org.uk/.
The first round of the BIO 2020 competition will take place in December 2019.
Special thank you to Mr S Ling-Winston (Head of Computer Science) for arranging this competition.
#ReadingSchoolFamily #ComputerScience #RSEnrichment #STEM #BritishInformaticsOlympiad2019