Scholastic Book Fair comes to Reading School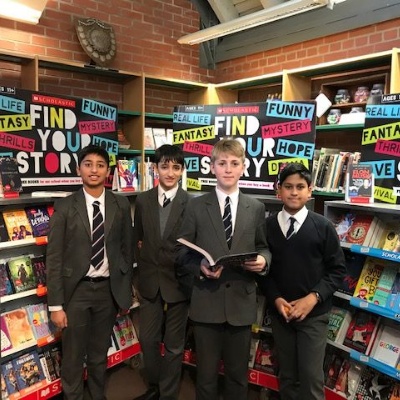 Reading School Pupils were treated to a pop-up book shop in the LRC last week full of books selected by the experts at Scholastic
All pupils in Years 7 and 8 were invited to visit during special library lessons to inspire them to explore new authors and genres. It was open to the rest of the school to visit at break and lunch.
We would like to thank all the parents, staff, prefects and pupil librarians who supported the Book Fair and we are delighted to announce that together we raised over £300 for the school to spend on new books for the LRC.
A great way to start our Book Festival week!
#Scholastic #BookWeek2019 #RSBookFestival2019 #ReadingSchoolBookFair #Reading #DropEverythingandRead #RSEnrichment #Readon #WorldBookDay