Boarding and Day Vacancies in Year 9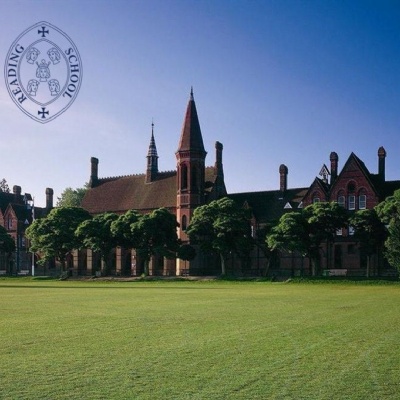 In Year Testing for Year 9 vacancies will take place on Wednesday 19th June 2019
Reading School has one boarding and three day places to fill in Year 9 for this September 2019.
Testing will take place at Reading School on Wednesday 19th June 2019.
The test will be computer based and will assess verbal, numerical and non-verbal ability. Adequate time has been built into the schedule to give detailed instructions and ensure that all candidates understand exactly what is required. The questions are set by a nationally recognised assessment body. All tests are appropriate to Key Stage 3 and will be such that no additional preparation is necessary. The results will be combined, standardised, and placed in rank order.
Interested applicants should complete our Non Routine Application Form.
The closing date for applications is midnight on Sunday 9th June 2019.
For further information please read our Non Routine Admissions Policy
#BuildingGoodMen #ReadingSchoolFamily #Stateboarding #Boarding #UKBoardingSchools