Old Redingensians London Drinks at the Counting House 2019- Tuesday 12th November 2019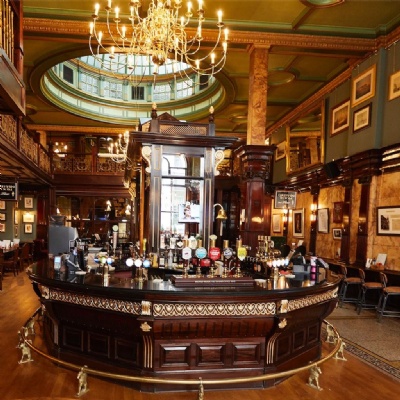 Join the Old Redingenisans Association for a drink in the city.
The Old Redingensians Association are excited to invite you to this year's drinks event from 18:00 on Tuesday 12th November at The Counting House in London.
With many OR's working and living around London, we are delighted to be able to provide this opportunity for our community to come together, build new networks and meet up with old friends.
So, if you work in the city, why not pop in at the end of the day and have a drink?
To register your attendance, please click the booking link: London ORA drinks
If you have any questions, please contact the organiser at organiser@oldredingensians.org.uk
We hope to see you there!
#OldRedingensiansAssociation #RSKeepInTouch #ReadingSchoolAlumni #ReadingSchoolFamily #ViaRedingensis