Vote for Reading School as the 'Get Berkshire Active' School of the Year 2020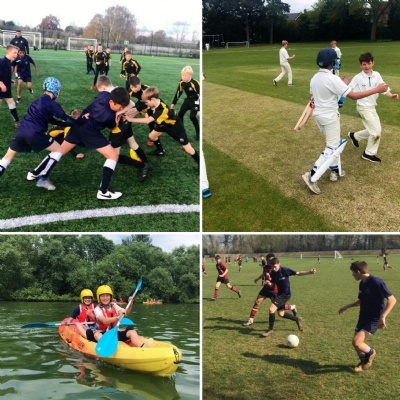 We are delighted to let you know that Reading School has been shortlisted in the final three for the Get Berkshire Active Awards, for the category: Active Secondary School Award.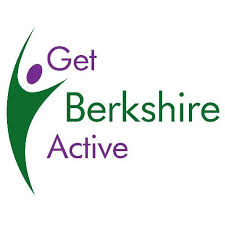 The winner of the Active Secondary School Award will be selected via a public vote. The public vote is now open and will close on Sunday 26th January 2020. The winner will be announced at the Awards Evening on Friday 28th February 2020. Your vote counts! Please visit the following link to vote and also share with anyone else who may wish to support Reading School. Please click here to vote for Reading School.
At Reading School, we offer a diverse range of sporting and co-curricular activities to our students.
We are committed to maximising the value of activities beyond the classroom, therefore activities are overseen or led by sport coaches, staff and senior students to enhance leadership skills. To increase participation, we run popular House sports events as well as encourage students to be select from an array of sports activities each term, from Rugby, Rowing, Basketball and Badminton to Lacrosse, Table Tennis and Climbing - active participation has hugely increased.
Students have stated:
"Being able to select from a range of activities means I can try new sports activities."
"I have fun and it boosts my confidence."
"Sports improves my fitness."
"It enables me to socialise with my peers."
"It allows me to burn steam through sports in a highly academic environment"
Sporting triumphs achieved by students are celebrated in an annual SPOTY ceremony and through our annual Sports Day.
Our aim is to build capacity and competence within the school to ensure that our PE department is constantly being developed to benefit present and future students joining the school.
Community is a big part of Reading School and through our Social Mobility Programme, 'Future Stories' Year 5 pupil premium pupil boys from local primary schools are invited to our Earth, Water and Fire Summer Camp, where they get the opportunity to participate in outdoor team building activities including canoeing. We are immensely proud that we are able to provide this opportunity to young people in our local area.
We are also committed to embodying an active culture not only for students, but also for staff, with free use of the Fitness Suite as well as staff running and cycling clubs.
There have been many generous voluntary contributions made and funding has helped to support a fantastic array of co-curricular clubs and activities offered at lunchtimes and after school. As a result the importance of sports is encouraged and valued.
Thank you all in advance for your vote of support, it is greatly appreciated.
Thank you to all the Reading School community who have donated and supported specific projects, to enable us to make improvements to the quality of PE and sports at Reading School.
#ViaRedingensis #ReadingSchoolFamily #BuildingGoodMen #Community #GetBerksActive #RSSport #SportEngland #BerksYouth