Reading School moving to online learning and assessment for all students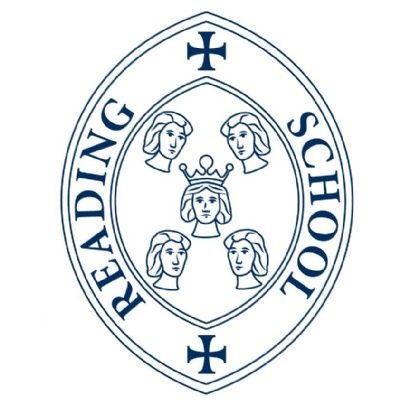 Following yesterday's announcement of new measures as part of the UK government's coronavirus response, for operational reasons I am making the difficult decision to move all learning and assessment to online platforms from tomorrow morning Wednesday 18th March 2020.
The School site will therefore not be open for students from this afternoon, Tuesday 17th March until further notice. This is not a decision that has been taken lightly, but the increasing number of students and staff self-isolating has meant that we are no longer able to operate safe staffing levels within the School community.
Despite these difficult circumstances, the School will continue to provide education through remote learning for all students. All year groups have been briefed on how to maximise their education during this unprecedented set of circumstances and exam classes will continue to receive direct teaching in the build up to their examinations.
Having spoken to the Department for Education and board of governors and considered Public Health England advice, Headmaster, Ashley Robson stated,
"Reading School's absolute priority is the well-being of its staff and students and we believe this decision is now necessary to protect students and staff at this difficult time."

He urges that all people within the School should, "concentrate on what is most important: looking after yourselves and your families, staying well and helping to protect those you know who are most vulnerable."