International Day of Happiness- 20 March 2020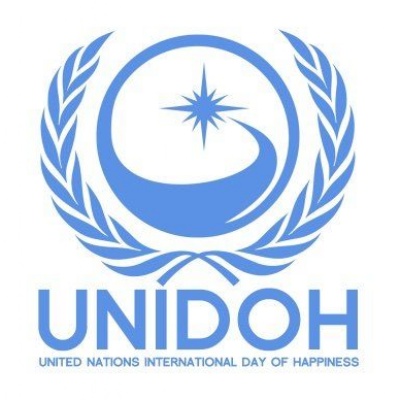 As we face a global crisis and finding reasons to be happy may seem difficult, our school community still manages to find positive ways to look after each other.
In times of uncertainty and fear, we have had a number of messages which illustrated the remarkable care many parents and families are extending to those in need around them. Those who have organised food collections in their own streets and offered financial support for disadvantaged individuals are an inspiration.
Reading School Housemasters, Mr J Escribano-Sanchez and Mr P Teixeria are proud to announce that we are officially working in partnership with the CEO of the Royal Berkshire Hospital. We are part of the strategy to support the welfare of the dedicated NHS staff at the RBH.
Let's continue to work hard to spread happiness and kindness in our communities.
#ReadingSchoolFamily #ViaRedingensis #BuildingGoodMen #InternationalDayofHappiness #BetterTogether @LeagueHospital @NHSuk @UN