Stay Home Stay Active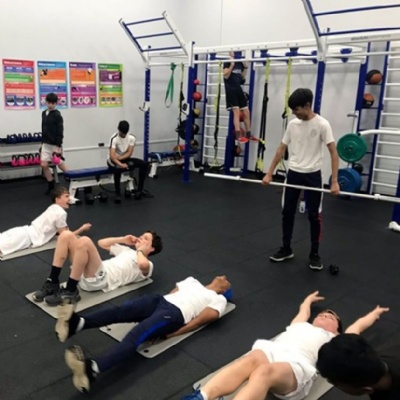 Reading School PE Department are committed to maximising the value of activities beyond the classroom despite students being stuck indoors.
We want all our students to keep active during this period of isolation as the government urges young children and adults to continue physical activity.

Sport England and the Youth Sports Trust have also both launched web-pages dedicated to helping children reach 60 minutes of daily activity.

Join Mr S Allen (Teacher of PE) in some basic strength training via Reading School Sports YouTube Channel.
Let's keep fit at home anyway we can and look after our physical, mental and social health!
Be creative and get your family involved! Who's going to join us?
Watch this space for more!
#ReadingSchoolFamily #ViaRedingensis #BuildingGoodMen #StayInWorkOut #BetterTogether @YouthSportTrust @Sport_England @RSSportandPE #StayHomeStayActive @GetsBerksActive