Earth Hour-28 March 2020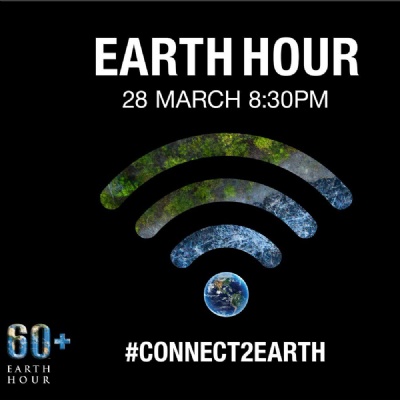 This year, we are facing Earth Hour in exceptional circumstances with countries around the world experiencing a health crisis with the outbreak of the novel Coronavirus (COVID-19).
Join people from over 180 countries as they switch off non-essential lighting and appliances for one hour on Saturday, 28 March (8.30-9.30pm) as a symbol of support for protecting our planet.
Here are 20 things you can do from the comfort of your home.
In these uncertain times, coming together as a community, staying connected and looking for positive ways we can contribute is really important.
We hope you will join us – alongside millions of people, businesses and landmarks across the world – in calling attention to climate change.
For more information on how to get involved visit the Earth Hour website.
#ReadingSchoolFamily #ViaRedingnesis #BuildingGoodMen #Community #Connect2Earth #EarthHour @WWF