150th Celebrations- Historical Fiction Writing Competition Winner 2020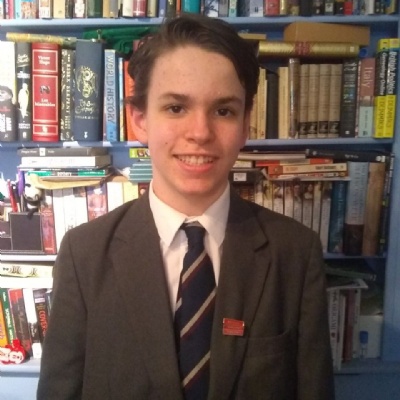 Congratulations to Adam RC (9C) for winning the Historical Fiction Writing Competition 2020 with his short story, Legacy.
In celebration of the 150th celebration of the laying of the Foundation Stone at our current school site, we ran a writing competition challenging pupils to write a short story (500 words max.) inspired by the history of Reading School. The goal was to attempt to sum up the power of the school's history, and the people who brought it here, building it up into the place it is today.
To help our budding authors, we invited historical fiction author, Paul Dowswell to Reading School during our Book Week in March. Paul explored techniques for writing stories inspired by historical event.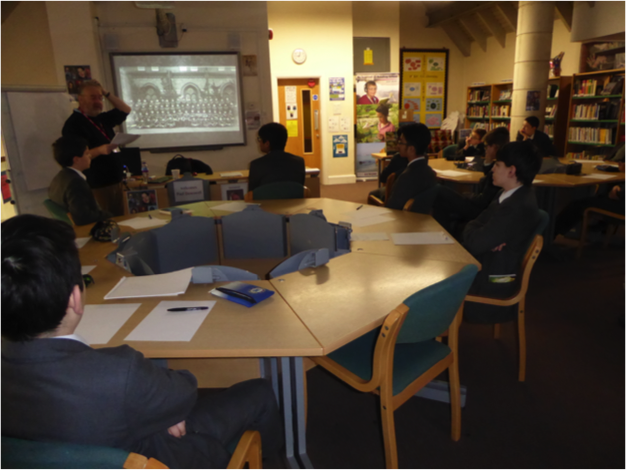 Adam RC's (9C) short story, Legacy, took 1st place in the competition judged by Mr M Kearle (Head of History) and Mrs V Geraghty-Green (Teacher of English). To read Adam's winning piece, click here: Adam RC (9C) Legacy
Well done to Matthew L (9W) and Adam M (9S) who were worthy runners up.
Thank you for all the entries we received. Special thanks to Mrs L Kesteven who helped to arrange and promote this competition via the LRC.
#BuildingGoodMen #ViaRedingnesis #150th #RSEnrichment #RSEnglish #ReadingSchoolFamily #RSFoundationStone