OR Ewan Millar (2012-2019) becomes BBC Young Musician Woodwind Finalist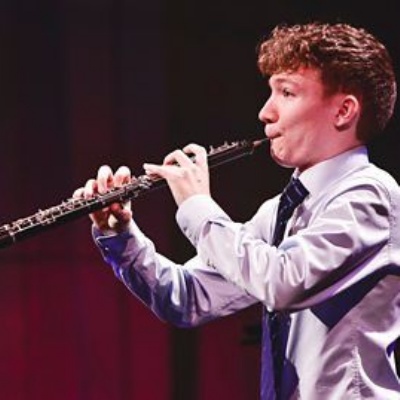 Ewan has been learning the oboe since the age of 8, originally learning with Nicola Fairbairn and now with Melanie Ragge.
Ewan was a Leverhulme scholar in the National Children's Orchestra, principal of the Berkshire Youth Symphony Orchestra and the National Youth Wind Ensemble. He has won a large number of prizes at local and national competitions, including concerto competitions with the Windsor & Maidenhead Symphony Orchestra and Reading Symphony Orchestra with whom he recently gave the UK premiere of Oscar Navarro's "Legacy" Concerto.
Ewan has been an exceptional musician at Reading School and is following his passion as a first-year Music student at St Hilda's College, Oxford. Since arriving at Oxford, he has received both a choral and instrumental scholarship. He plays in several ensembles, including the Oxford University Orchestra and Oxford Sinfonia, and recently won the Oxford Philharmonic's concerto competition. As well as the oboe, Ewan plays in a wind quintet, sings in the college choir and plays piano in a jazz trio.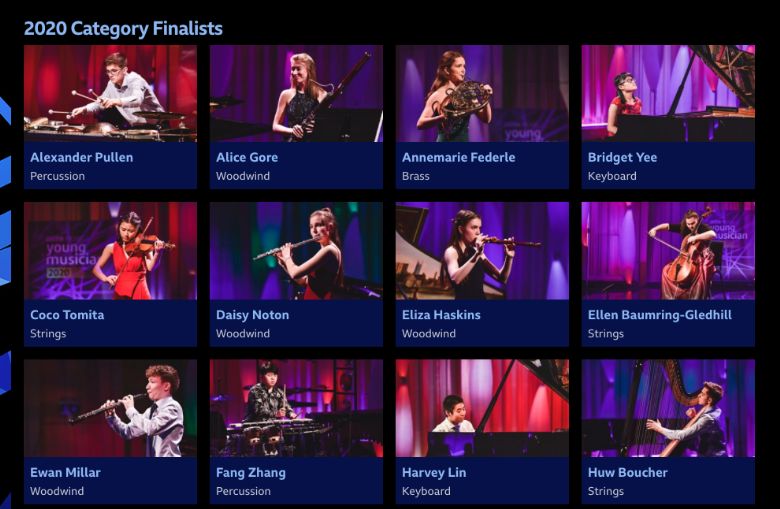 BBC Young Musician of the Year showcases the best young performers from across the UK. Over the next five weeks, 25 talented musicians compete in the keyboard, woodwind, brass, percussion and string finals. The winners of each will secure a place in the semi-finals filmed in March at the Royal Welsh College of Music and Drama presented by organist and conductor Anna Lapwood.
We are very proud of Ewan's achievements and can't wait to watch him on Sunday 10th May 7 pm on BBC Four.
To see Ewan's BBC Young Musicians profile, click here: BBC Young Musicians of the Year- Ewan Millar
We are always delighted to hear from Reading School alumni. By sharing your story, you can enhance the aspirations of students who wish to follow your professional path, inspiring them to succeed.
If you would like to share your story, please contact Jas or Piatrice in the Society Office at alumni@reading-school.co.uk. Particular interest is in medicine, scientific research, finance industries, computer science, engineering, languages and the creative arts.
#ViaRedigensis #ReadingSchoolFamily #OldRedingensians #RSKeepInTouch #BBCYoungMusician @BBCFOUR @BBC