A Career in Economics- Remote Inspire Lecture with Zak Rich ​​​​​​​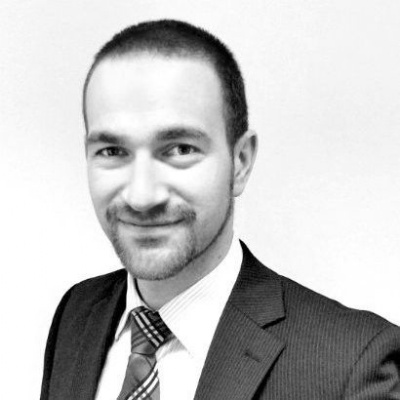 Zak Rich, Head of Low Carbon RAB Programme and Governance at Ofgem, discusses a career in Economics and the day-to-day work of an economist.
Zak earned a degree in Philosophy and Law from the University of Melbourne and then pursued a law degree before deciding to change path and work for the Australian government in energy market reform. He eventually earned a Masters in Economics from the Australian National University.
Zak has worked internationally as an economist in the public, private and NGO sector including 2 years as a consultant for the World Bank in Tanzania. He has also worked as a Senior Economist for LMC International, which required using large scale economic modelling to examine commodity markets.
According to Dev G (12AC):
"Mr. Zak Rich delivered an informative lecture in which he detailed a career as an economist in both the public and private sectors. During his talk, Zak provided invaluable insight for aspiring economists into commodity markets, interest rate decisions and economic modelling.

He began by outlining his diverse educational and professional background in philosophy and law, highlighting how these disciplines have helped him throughout his career. He stands by the idea that philosophy is an integral part of rational thinking and went on to explain how it gave him an edge in his first job as a consultant at the World Bank in Tanzania.

By using simple concepts like supply and demand, Zak gave a fascinating account of the recent rout in the crude oil June contract. Due to both a demand-side shock and a storage problem, the spot price crashed to -$40, which essentially meant that the seller would pay the buyer to take the oil off their hands!

Overall, the lecture was very interesting and is definitely worth a watch if you are considering to take economics at a higher level."
A special thank you to Mrs A Cash (Teacher of Economics) for arranging this lecture.
If you would like to share your professional expertise, academic specialism or research background with our students through a short talk, master class, tutorial or Inspire Lecture, please complete the form here: Remote Inspire Lectures
Please bear with us as we work through our list and make contact with you to arrange dates and times for future talks.
If you have any further queries please contact Piatrice or Jas at events@reading-school.co.uk
#ViaRedingensis #BuildingGoodMen #ReadingSchoolFamily #VirtualLectures #RSEconomics