Volunteers' Week- 1-7 June 2020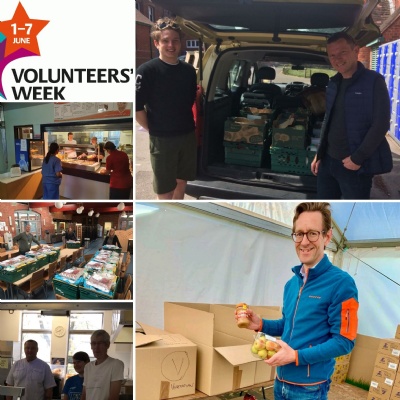 This week is National Volunteers' Week (1-7 June), an annual celebration of the contribution millions of people make across the UK through volunteering.
On behalf of Reading School I would like to once again reiterate a heartfelt thank you to all the selfless volunteers that have offered support or been involved during the pandemic to support Reading School's initiatives. You have played an integral part in supporting the wider community at a critical time.
67% of volunteers give their time to charities and community groups, but many others also volunteer in the public and private sectors.
A huge thank you also goes to members of Reading School Parents' Association, Reading School Governors, Old Redingensians Association and Reading School Foundation who volunteer their time to continue to support our students and the foundations of the school. As we come through this recovery phase this support will be vital to the recovery and success of the school. We are planning carefully and thoroughly, and in a way that will allow us to help safeguard the wellbeing of our staff, students and communities and protect our school.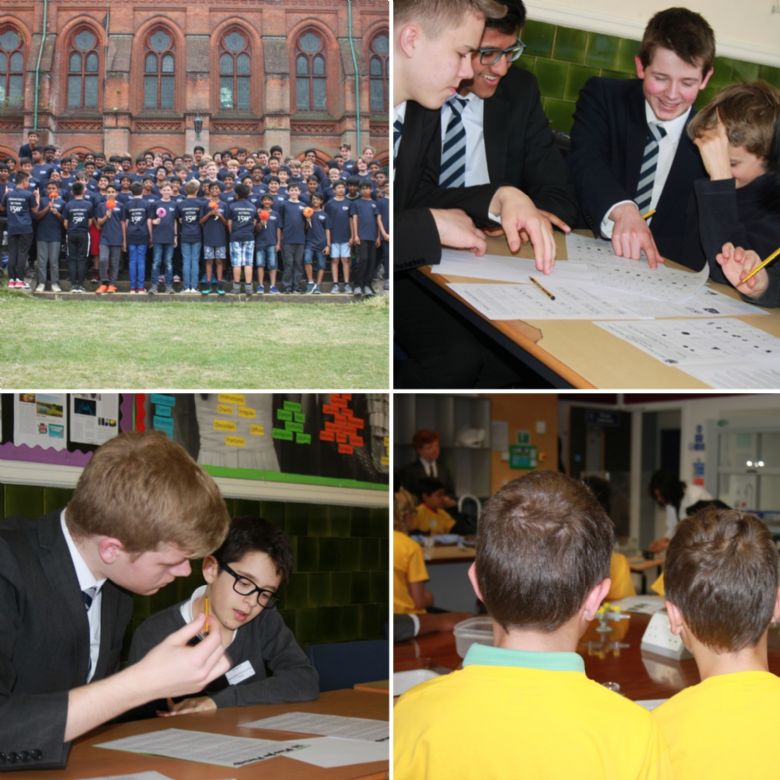 Student volunteers – we are grateful that our students take up the opportunities that are offered to them through community volunteering, whether this is visits to Nursing homes to support the elderly or providing mentoring through our Future Stories programme with weekly visits to schools. This has recently transferred to a virtual platform to continue to be able to provide this service to our local primary and junior schools. Student volunteering improves student wellbeing, develops students' employability and contributes positively to the wider and local community life and we strongly encourage community action.
If you wish to volunteer your time, expertise, skills or knowledge to support and inspire the next generation please contact Jas Chhokar or Piatrice Hutchinson at development@reading-school.co.uk.
#ViaRedingensis #BuildingGoodMen #ReadingSchoolFamily #VolunteersWeek #Community