Dr Michael Edwards- Year 12 UCAS talk on Applications - Computer Science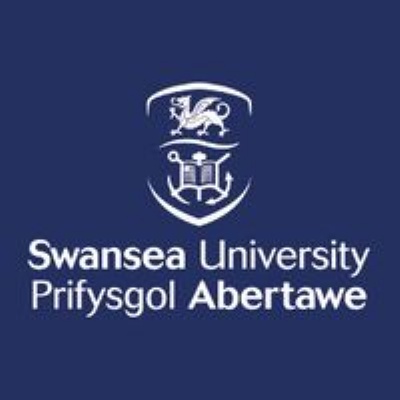 Michael Edwards initially earned a BSc in Biology at the Swansea University before earning a masters and eventually a PhD in Computer Science. During his talk, he discusses the reasons why the Computer Science department is widely acknowledged as a leading UK department, with a raft of impressive rankings reflecting teaching and research excellence. This makes it an attractive option for computer science enthusiasts.
Kiran B (12TA) commented:
"I found the talk from Dr Michael Edwards very interesting since it was very specific to computer science. So far, we have only had talks about general applications for university, but this talk gave us a lot of information that was specific to our subject, making it very useful. Dr Edwards approached the subject from a great point of view, talking us through our exact application process and how to apply as a computer science student."
Another Year 12 student said:
"We first saw how Computer Science was involved in a wide array of careers, not only those commonly associated with it, confirming our beliefs that it is a subject that will be very useful when finding a job that can contribute to society. It was very helpful to see a detailed overview of what the course could look like, and the options that you have within it, so that we know exactly what we are applying for. We were also told what to highlight in our application process - primarily our motivation for the subject - and that we should try new things if we are inexperienced as it is never too late to start coding, which is all highly relevant to our current situation."
Mr AM Robson added:
"Computer Science is an increasingly popular and competitive subject both at School level and Undergraduate level. We very much appreciate the advice given by Dr Edwards, which will help our students make informed decisions based on evidence. A special thank you to Mr S Ling-Winston (Teacher of Computer Science) for arranging this lecture and providing additional support to our Year 12 Computer Science students in their UCAS application process."
If you would like to share your professional expertise, academic specialism or research background with our students through a short talk, master class, tutorial or inspire lecture, please complete the form here: Remote Inspire Lectures
Please bear with us as we work through our list and contact you to arrange dates and times for future talks.
If you have any further queries please contact Piatrice or Jas at events@reading-school.co.uk
#ViaRedingensis #BuildingGoodMen #ReadingSchoolFamily #UCAS #ComputerScience #SwanseaUniversity @Mike_Vision