Launching Career Podcasts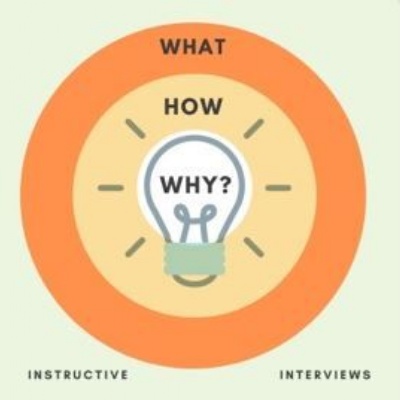 Welcome to this new series of career-focused podcasts arranged by Ritvij Singh (OR 2016) in collaboration with Reading School.
First podcast interview is with Neil Shabong (OR 2016) an Oxford E&M graduate now working as a management consultant at McKinsey. It covers what management consulting is and his journey into it.
Spotify: https://open.spotify.com/show/23fLGHNgsaEZSNfRyYz385
iTunes: https://podcasts.apple.com/gb/podcast/what-how-why/id1519595100
If any OR's are would like to be interviewed by Ritvij to share your experience, please contact Jas at alumni.reading-school.co.uk experience.
#OldRedingensians #ViaRedingensis #ReadingSchoolFamily #Careers