Career Podcast- A Career in Architecture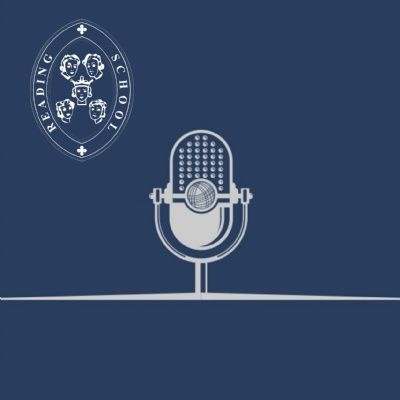 The next podcast interview in this series is with Tom Childs (OR 2009-2016). He recently graduated from the University of Cambridge with a degree in architecture and is working at a small firm in London. Tom gives us an insight into a typical life of an architect and gives advice for students; from what journals to follow to applying to university and other new routes into architecture.
Spotify: https://lnkd.in/dcf7teS
iTunes: https://lnkd.in/d8B9_Q4
OR's, if you would like to be interviewed by Ritvij to share your career pathway, please contact Jas at please contact Jas at alumni.reading-school.co.uk.
#OldRedingensians #ViaRedingensis #ReadingSchoolFamily #Careers #Architecture #WhatHowWhyPodcast #Podcasts