Career Podcast- A Career in the Foreign & Commonwealth Office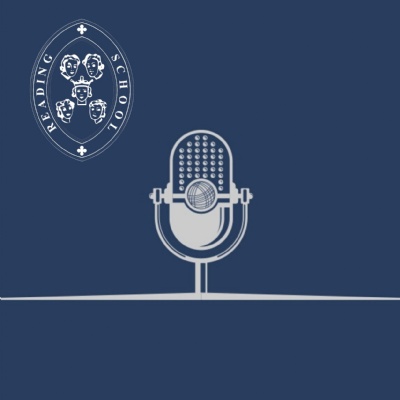 The next podcast interview in this series is with University of Cambridge history graduate and University Challenge winner, Julian Sutcliffe (OR 2007-2014). He talks about working at the FCO on their fast stream. Sadly, no gossip on top ministers made it into the show but we do get insight into the best and worst parts of working in the civil service. We touch upon tips for applying to these schemes and finish off with the elephant in the room, his victory with Cambridge on University Challenge 2015.
Spotify: https://lnkd.in/d9hPvgA

iTunes: https://lnkd.in/dAm4xmh
#OldRedingensians #ViaRedingensis #ReadingSchoolFamily #Careers #WhatHowWhyPodcast #Podcasts
OR's, if you would like to be interviewed by Ritvij to share your career pathway, please contact Jas at please contact Jas at alumni.reading-school.co.uk.