Lock down life 2020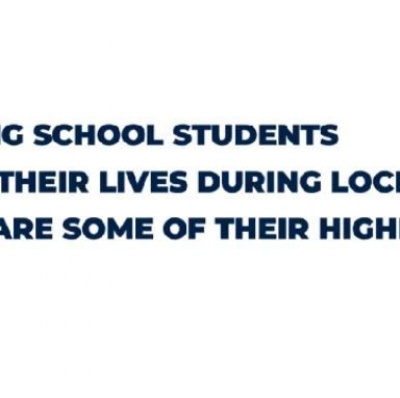 Lock down was difficult for many of us, but we wanted our students to focus on the positive outcomes from this period of isolation.
As a part of the 'Lock down Life' competition, students were invited to share their feelings, experiences of social distancing, moments of hope, kindness and generosity by capturing some of their lock down moments with a short video, photograph, caption or prose.
We are pleased to announce the winners for this competition for their contributions are:
1st Prize- £50 voucher – Aden C (Year 9C) for his 1000 dot-to-dot time-lapse creation; •
2nd Prize- £30 voucher – Milan G (Year 9E) for his rendition of 'We will meet again' by Vera Lynn sang on VE Day; and
3rd Prize- £20 voucher – Nikolai K (13AVS) for his summary of how he had demonstrated through his actions 'Learn, Lead and Serve' during the lock down and remained positive during this challenging time.
The winning entries will be posted on Reading School social media.
The Society Office will be in touch with you when your respective prize is ready to be collected. We have also created a snapshot of some of the submissions please click below to see the entries:
Well done for to all the entrants. We were amazed at all the creative entries.
Thank you for sharing what lock down life looked like for you.