Year 7 Summer Reading Competition Winners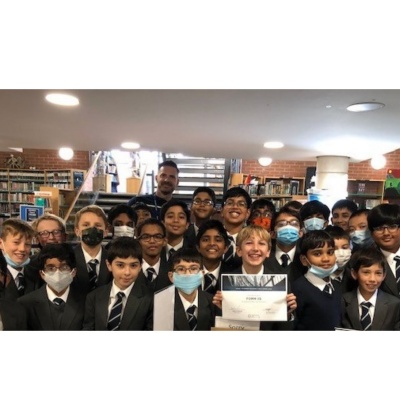 Pupils in Year 7 were welcomed to Reading School with two summer challenges!
The first challenge set was to read at least 6 books over the summer, with a prize for the tutor group who collectively read the most. We were delighted to see how much pupils in year 7 enjoyed reading over the summer. Over 100 pupils took part and 74 completed the challenge. Popular authors of choice included Anthony Horowitz, Chris Bradford, Eoin Colfer, Lisa Thompson, Ross Welford and Rick Riordan.
Congratulations to 7S who were the winning tutor group, having read 276 books over the summer. To celebrate their achievement, they were invited to the LRC during tutor time this week for an exclusive look around followed by some sweets.
The second challenge was a photo competition where pupils were asked to recreate the front cover of their favourite book. We were very impressed with the entries to our photo competition. Fynn (7L) was the overall winner with his recreation of the cover of Surely You're Joking, Mr Feynman, using household objects. Runners up included Anuj (7W), Seth (7W), Keir (7W) and Zaid (7S).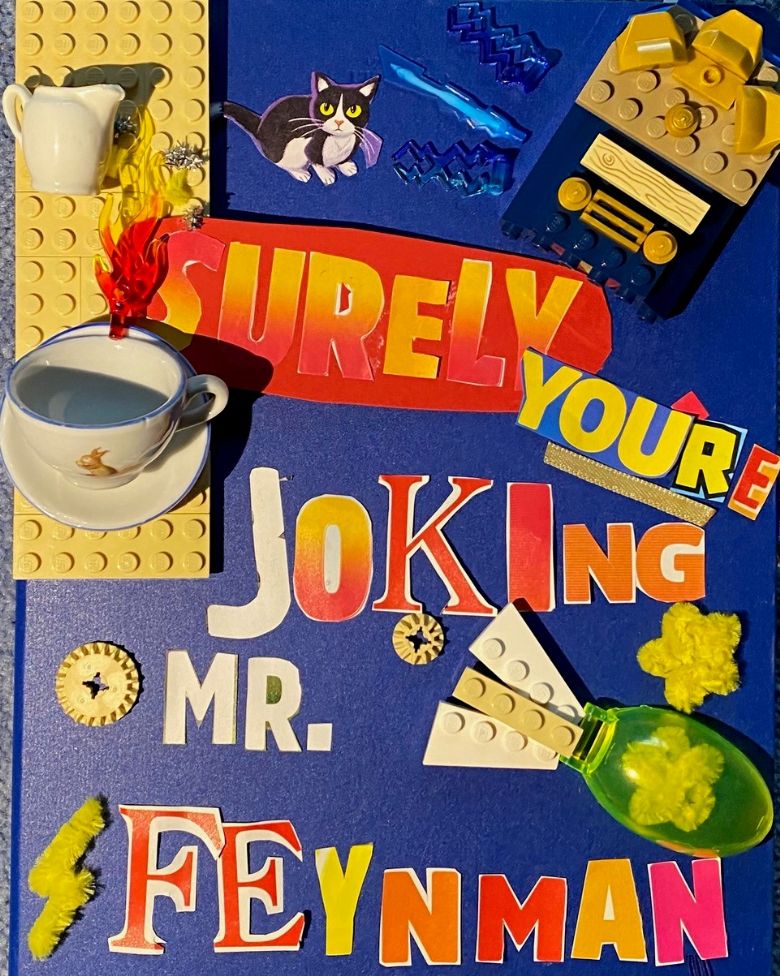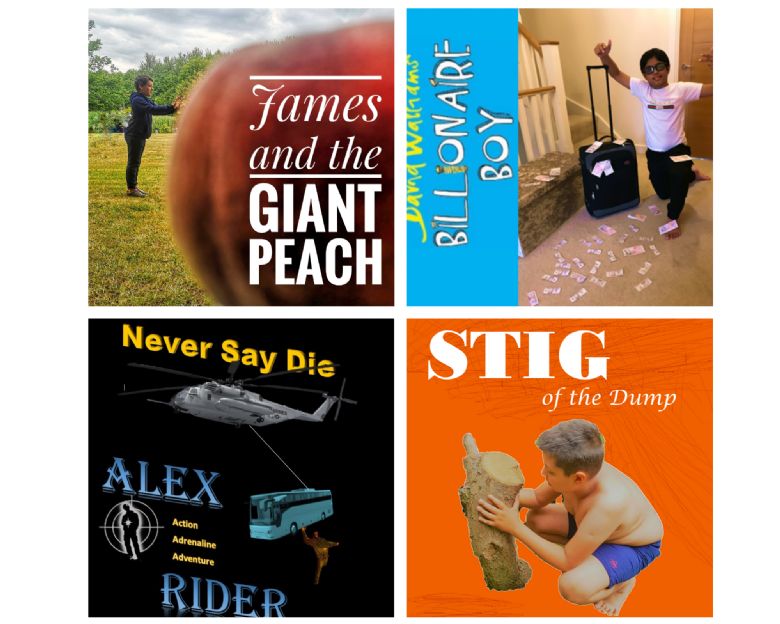 A display of all the entries has been put up near the Y7 corridor exit. Pupils can continue to enjoy books and reading by using both our Click and Collect service and our ebook platform, VLeBooks.
#ViaRedingensis #ReadingSchoolFamily #BuildingGoodMen #Books #Reading