#EuropeanDayofLanguages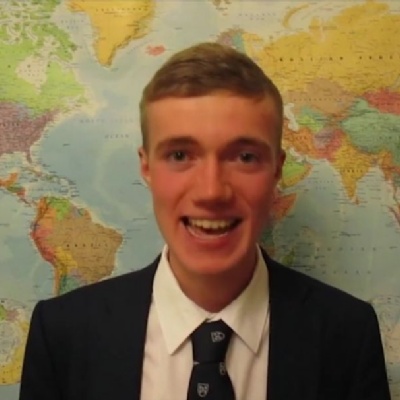 Reading School pupils celebrating #EuropeanDayofLanguages as well as International Translation Day - September 2020.
Nurturing linguistic diversity is vital, languages open up new worlds and both personal and professional opportunities.
We are proud of the diversity of Reading School with over 54 different languages spoken from Afrikaans to Vietnamese and Yoruba.
Thank you to John Spence (Year 13 International Prefect) for leading on this project and of course, all those who contributed.
A special congratulations to 12/13EH for sending in the largest number of video contributions.
#ReadingSchoolFamily #ViaRedingensis #BuildingGoodMen #EDLangs