A Special Thank You to the RSPA from Reading School Teachers & Staff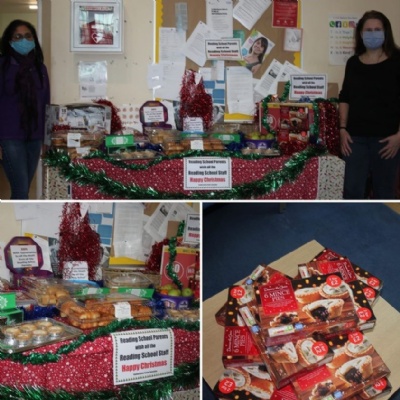 Reading School staff and teachers would like to give a heartfelt thanks to the Reading School Parents Association and whole parent community for the staff appreciation festival goodies that have been bestowed upon us this Michaelmas Term.
Teachers and staff at Reading School are touched by the generosity of the RSPA, who organised the delivery of fruits, pastries, chocolates and other sweet treats to the staff room, completely voluntary as a thank you to all our hard-working teachers and staff.
A special thank you to the co-ordinators for arranging these weekly gifts.
#ReadingSchoolFamily #RSCares #BetterTogether #community #kindness #rsgiveback2020