Success in the UK Bebras Computing Challenge 2020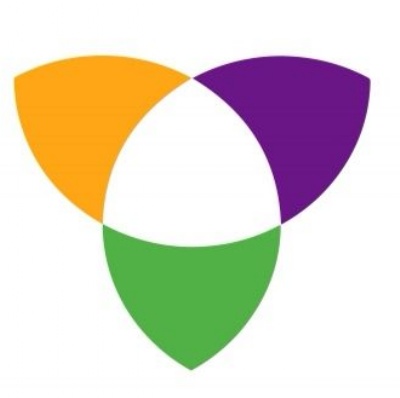 We are pleased to announce that 88 Reading School students achieved a Distinction and 99 students achieved a Merit in the UK Bebras Computing Challenge. Our results were some of the best in the country.
The UK Bebras Computational Thinking Challenge, supported by the Raspberry Pi Foundation, is designed to get students excited about computing and computational thinking. It is a problem-solving contest with questions inspired by topics in computer science.
In the first round, held in their own schools, students have to try and solve as many problems as possible in the allotted time. There are six age categories. The highest scoring students from the four oldest age groups (Elite, Seniors, Intermediate, and Juniors) were then invited to the Department of Computer Science at Oxford for the finals over two weekends in January/February.
The top 10% of students in these age groups will also be invited to enter the TCS Oxford Computing Challenge in March.
Well done to all 359 students who participated in the Bebras challenge.
A huge congratulations to:
• Juniors category (10-12) - Ashish G (7S) and Isaac S B (7C).
• Intermediate category (12-14) - Aarav A (9L) and Parth G (8L) who scored top marks in this challenge.
• Seniors category (14-16) - Hayden Y (11S).
• Elite Category (16-18) - Bobby M (JM) who scored one of the best results in the school.
• Jaden L (7C), Azaan A (10S) and Finn T (11W) also achieved amazing results.
Thank you to the Computer Science Department for supporting our students. A special thank you to Mr S Ling-Winston (Head of Computer Science) for leading on this competition and congratulations on such superb results.
For more information, see bebras.uk
#ViaRedingensis #BuildingGoodMen #ReadingSchoolFamily #Bebras #maths #excellence