UKMT Senior Maths Challenge Results November 2020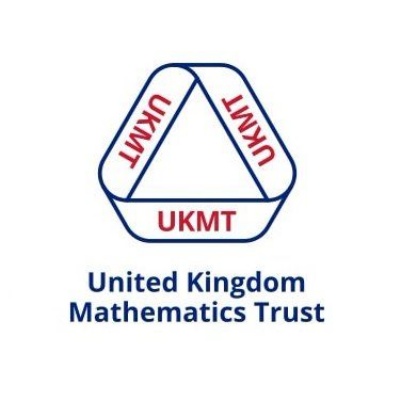 A special congratulations to Mannan K (12MD), Samuel M (13TT), Nihal M (12PS) and Shaunak S (12MD) who received certificates of Merit and qualified for the Kangaroo Challenge.
In addition, huge congratulations to the 8 students again from years 11, 12 and 13 who qualified for the first round of the British Mathematical Olympiad.
Of these students, two of them achieved Distinction certificates: Arlan A (13JM) and Sida L (11W).
4 of these students achieved certificates of Merit: Ewan A (12SPA), Siyuan L (13KY), Anirudh K (12KY) and Peter I (13JM).
Special congratulations to Sida L (11W) who qualified for the second round of the Olympiad due to take place in the New Year.
The problems on the Senior Mathematical Challenge are designed to make students stretch their thinking and challenge those with more experience.
A special thank you to Mr B Owen (Teacher of Mathematics) for his continued support in running and organising this event and Mrs S Parker (Head of Mathematics). It is these additional opportunities that allow our pupils to shine.
#ViaRedingensis #BuildingGoodMen #ReadingSchoolFamily #excellence #UKMT #Mathematics #BritishMathematicalOlympiad @ukmathstrust