Readathon 2021: Reading for a Good Cause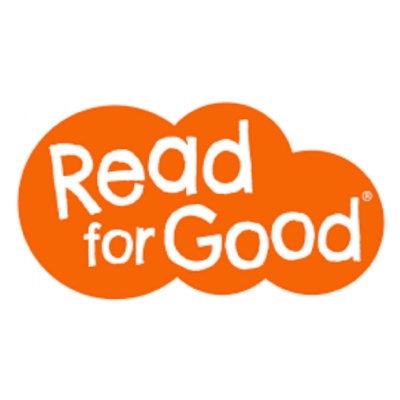 To celebrate Book Week 2021, pupils were invited to take part in the Read for Good Readathon which motivates children to read and raises money to provide books and storytellers to children's hospitals around the UK.
Last year, we raised £204 and this year we are delighted to announce that we have raised £277. The sponsored read started on the 15th of February and ended on the 15th of March. Pupils at Reading School were also given the opportunity to test a new website, called Track My Read, described as a "Fitbit" for reading! Seven pupils logged 3970 minutes of reading and have provided feedback to help develop the site further.

Many thanks to all the students who got involved. We hope that this event continues to bring us together as a community emboldened by the power of reading.
Further information about Read for Good can be found on their website by clicking here: Read for Good
A special thank you to Mrs L Kesteven (Librarian) & Mrs A Jackson (Librarian) in the LRC for coordinating all reading activities.
#WeAreRedingensians #ViaRedingensis #ReadingSchoolFamily #RSEnrichment #Readathon #ReadforgoodUK