Congratulations to Aden C (Year 10) on winning Poetry Competition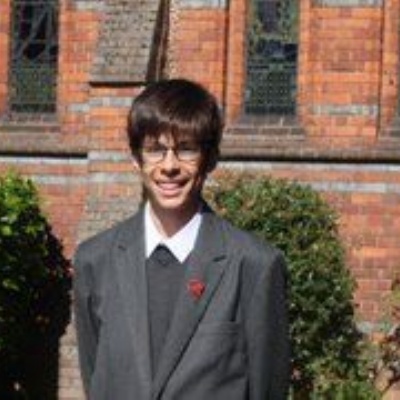 Aden's poem, 'I Am Water' was selected in the Year 10-13 category and winners were announced last week at the Climate Education Summit promoting climate education in schools and colleges.
Aden entered this competition during the Summer and has demonstrated that students who pursue external opportunities, will benefit from wider reading and learning offered both by Reading School and other institutions.
The poem is as follows:
Title: I Am Water

I put out fires,

I knock down houses,

I keep everything alive,

I destroy habitats,

I flow gracefully,

I crash destructively,

I swirl around playfully,

I suck you into my depths,

I fall from above,

I rise from beneath,

I can cool you,

I can burn you,

I Am Water
This can also be heard at: https://twitter.com/UniRdg_News/status/1438175058992697344?s=20
Aden's has this message about action against climate change:
"I am delighted to have won the competition; it feels great! I wanted to convey in a very simple way the contrasting effects of water to show how it can be both beautiful and destructive at the same time.

Everyone has a role to play in taking action against climate change. If we all make small changes in our everyday lives, it could make a difference. We have to do it now because our future is at stake."
Mr A M Robson said:
It is encouraging that Aden has taken it upon himself to pursue interests beyond the classroom over the Summer by submitting an exceptional poem. Climate change is a serious global problem that is affecting us in many ways. It is often publicised in the news, online and through recognised campaigns and through education we can help to overcome the problem. Therefore, ahead of the UK hosting the global climate submit COP26 we encourage students to start conversations around climate change on the newly created 'Climate and Environment' hub on Teams where regular information and resources will be available, led by Mr Singh, (Community Relations Manager).