A Level Drama Showcase- Friday 3rd December 2021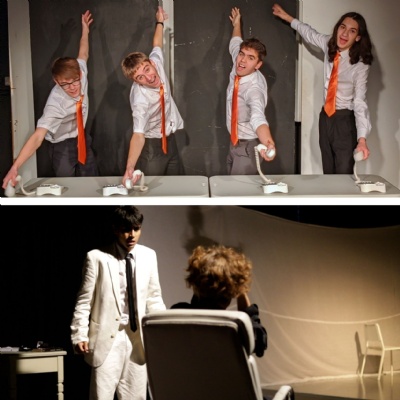 The Drama department is delighted to present a showcase of our A Level devised pieces.
Year 13 students will perform two 30-minute pieces of original high-quality theatre, invented and written by the students will be performed on Friday 3rd December 2021 at 6pm.
Callers
Inspired by the fast-paced comedic work of John Godber, Callers follows 4 hapless men trapped in their jobs in a call centre, hilarity ensues as they face their various challenges and resolve them as a team.
Unit H
Taking its root from Antonin Artaud's Theatre of Cruelty, Unit H is a hard-hitting investigation into the treatment and abuses within psychiatric hospitals in the 1950's.
Refreshments will be served from 5.30pm in the Refectory and performances start at 6pm in the Drama Studio.
Tickets cost £7 (including refreshments) and are limited to 50 so book early.
To book your seat, click here.
A student-only performance will take place on Wednesday 1st December at 4pm.
Tickets are £2 (paid in cash at the door) and can be reserved by completing this form: Student-only viewing or scanning the QR code below: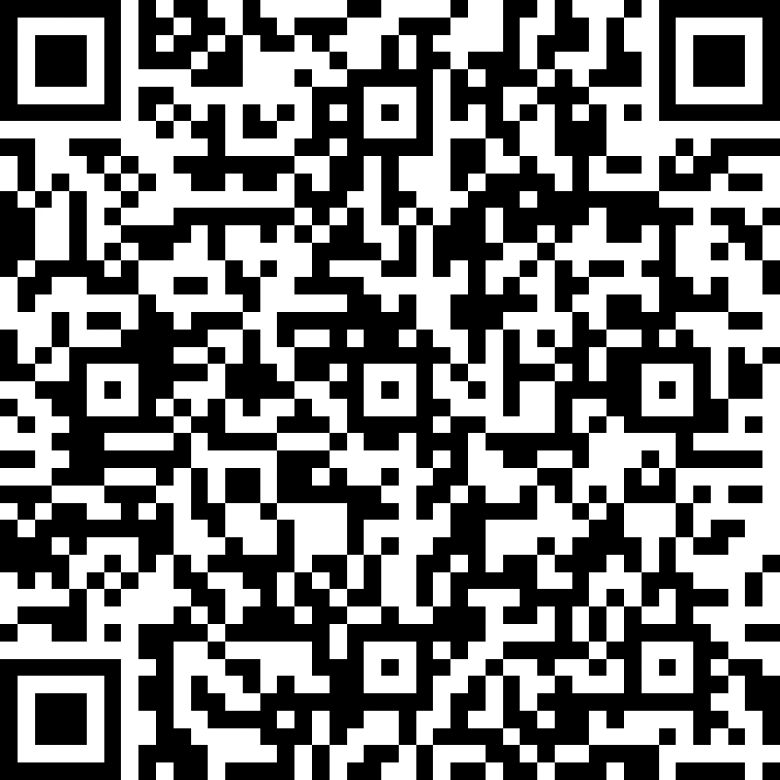 Parking will be available on-site. Entrance via the Main School gate only on Erleigh Road.
To ensure the safety of our guests, we request that all attendees take a lateral flow test 48 hours before the event and only attend if the result is negative. This includes those that have already been single or double vaccinated.
Face covering are recommended as they can reduce the spread of infection. Please use your judgement in deciding where you should wear one.
#WeAreRedingensians #ReadingSchoolFamily #ALevel #Drama #Excellence #Theatre