Vacancy at Reading School: Exam Invigilator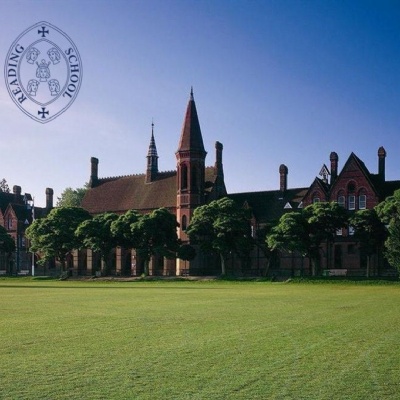 Please find below the job vacancy for an Exam Invigilator:
The deadline to apply for this vacancy is Friday 11th March 2022.
Interviews are anticipated to take place the week commencing 21st March 2022.
If you are interested in this post or know of someone who might be interested, please email hr@reading-school.co.uk.
#ReadingSchoolCareers #RecruitmentForschools #CareersInEducation #exam #invigilator #ReadingWay #excellence