Funding secured to refurbish Physics laboratories at Reading School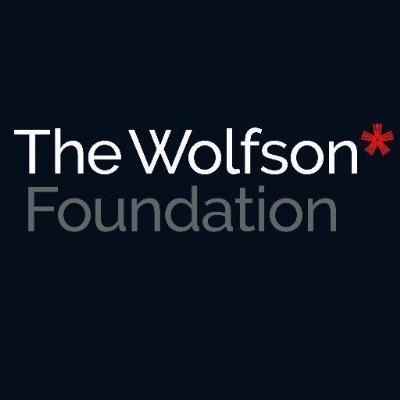 In an exciting development that will benefit current and future students, along with children from local primary schools, our school has been generously awarded funding worth £100,000 by The Wolfson Foundation, which will contribute to the refurbishment of 3 physics laboratories.
Headmaster, Mr A Robson shared,
"We are delighted to have received confirmation of funding for the much-needed refurbishment of our Physics labs, in order to continue to meet our aims of continuing to be a flourishing institution which provides opportunities for all. It has been a team effort in order to secure the funding, and we are thankful to the Wolfson Foundation for recognising the excellence within our school."
The Wolfson Foundation's Award will allow Reading School to work in partnership with experts to develop inspiring learning spaces that will provide a world-class physics education and promote the sustainability and future development of those with a passion for the Sciences.
Head of Physics, Mr P Stromdale shared,
"We believe the potential of this project to improve scientific learning and life chances are enormous, not only for our students but also students from our partner primary schools, Reading Partnership trainee teachers and Inspire Lecture audiences, all of whom will also benefit substantially."
We look forward to keeping our school community updated on the progress of this exciting new development.
#WeAreRedingensians #physics #science #stem #stemeducation #futurestories #thankyou #WolfsonFoundation