Reading School's Commemoration Service 2023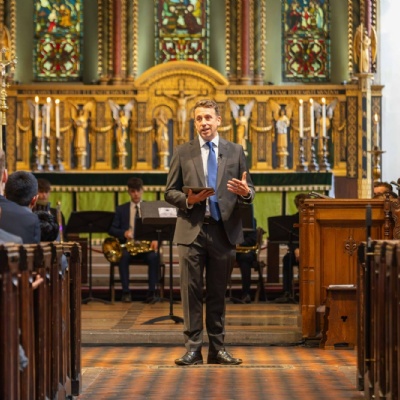 Reading School's annual Commemoration event, held at Reading Minster of St. Mary the Virgin, is a service of praise and thanksgiving, honouring the founders and benefactors of Reading School.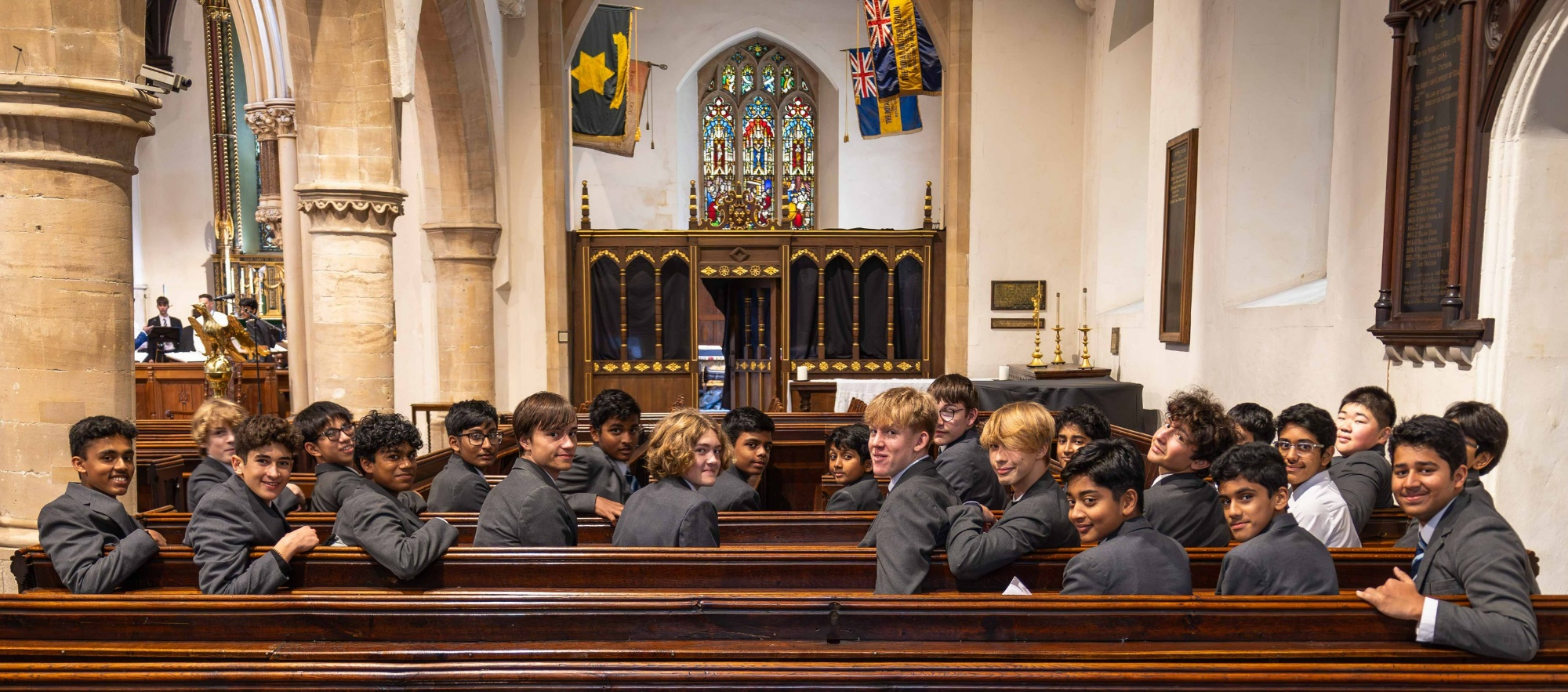 The prelude, Sarabande from Edvard Grieg's 'Holberg Suite' (1884-1907), arranged by Alan Redoubt, was performed by Organist Mr David Pether.

The entrance and procession included Guests of Honour and Clergy, accompanied by the Headmaster, Mr A Robson and Chair of Governors, Mr B Kenwrick.

The fanfare, 'Floreat Redingensis' was performed by Reading Fanfare Brass, led by Freddie S (13BSA)
The Welcome was led by The Reverend Sonya Wratten, Vicar of Reading Minster.

The Bidding Prayer was led by Deputy Headmaster & School Chaplain, Reverend Dr C Evans.
The Lesson was read by School Captain, Josha G (13MRC).

The Sermon was led by Vicar of Greyfriars & New Hope, Reverend David Walker.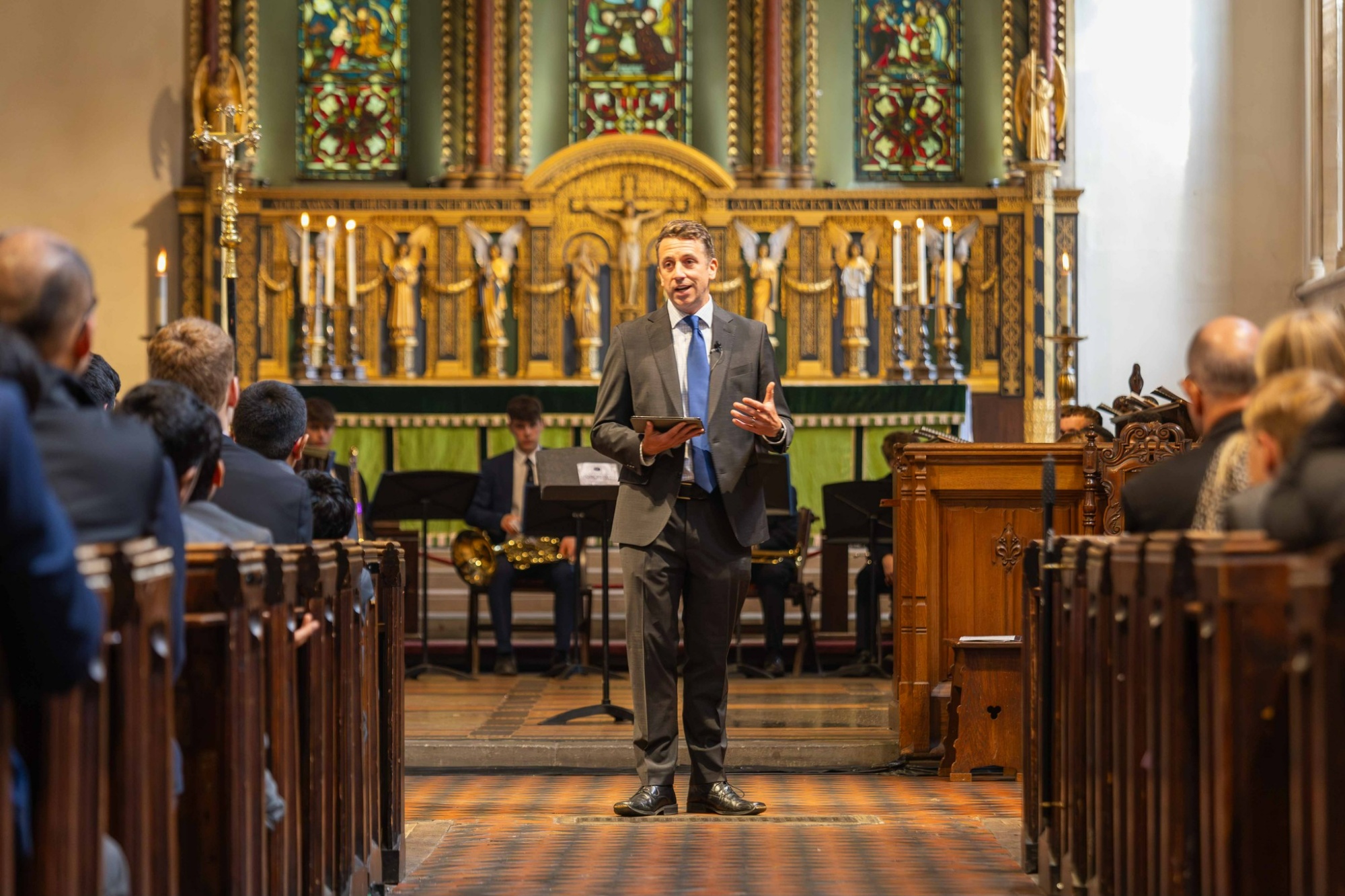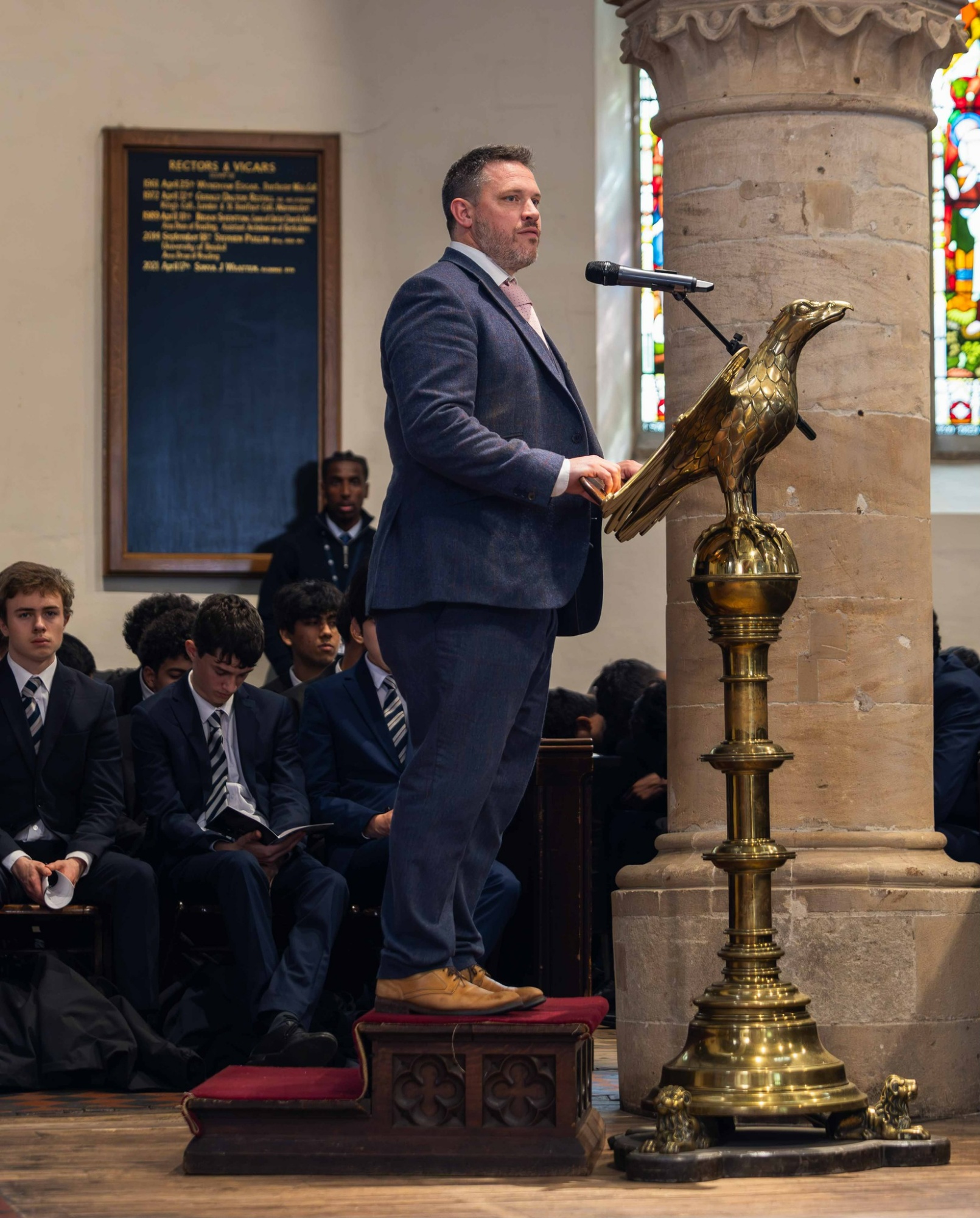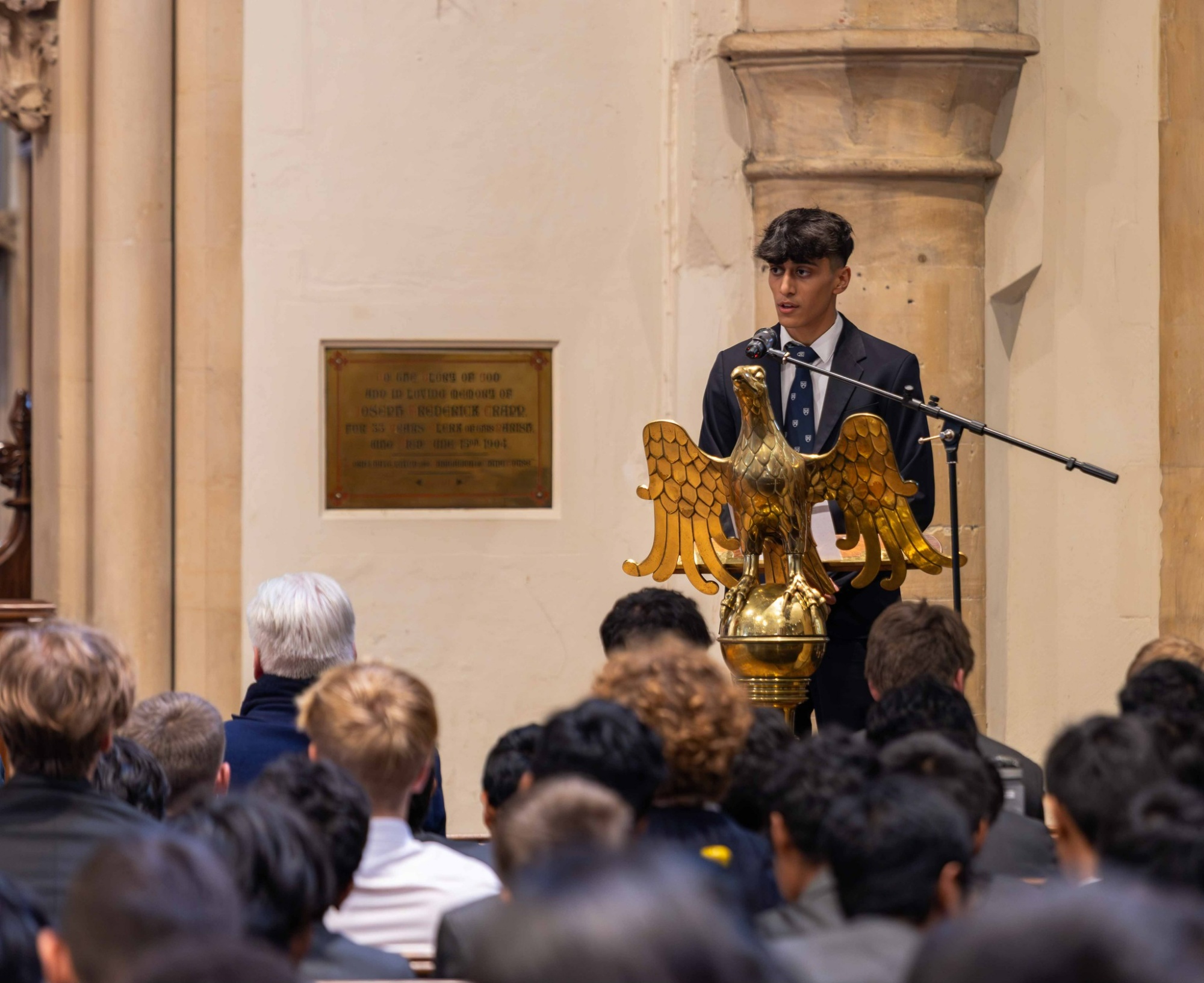 We would like to thank and acknowledge the kindness of the Parish and Vicar of St. Mary the Virgin for allowing us to use the Minster for the service of commemoration. We would also like to thank the St Mary's with St Laurence Society of Change Ringers and organist Mr David Pether.
#WeAreRedingensians #ViaRedingensis #ReadingSchoolCommunity #Thanksgiving #founders #benefactors