Remembrance Service 2023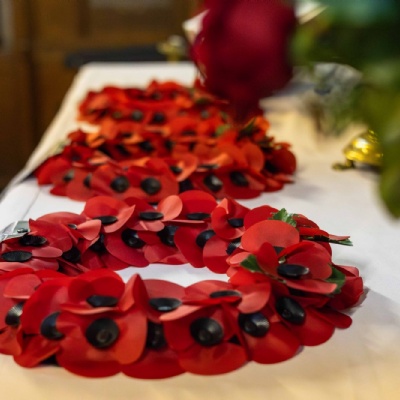 We welcomed family and friends across generations to our annual Remembrance Day event to remember the service and sacrifice of all those that have defended our freedoms and protected our way of life, including fallen Old Redingensians.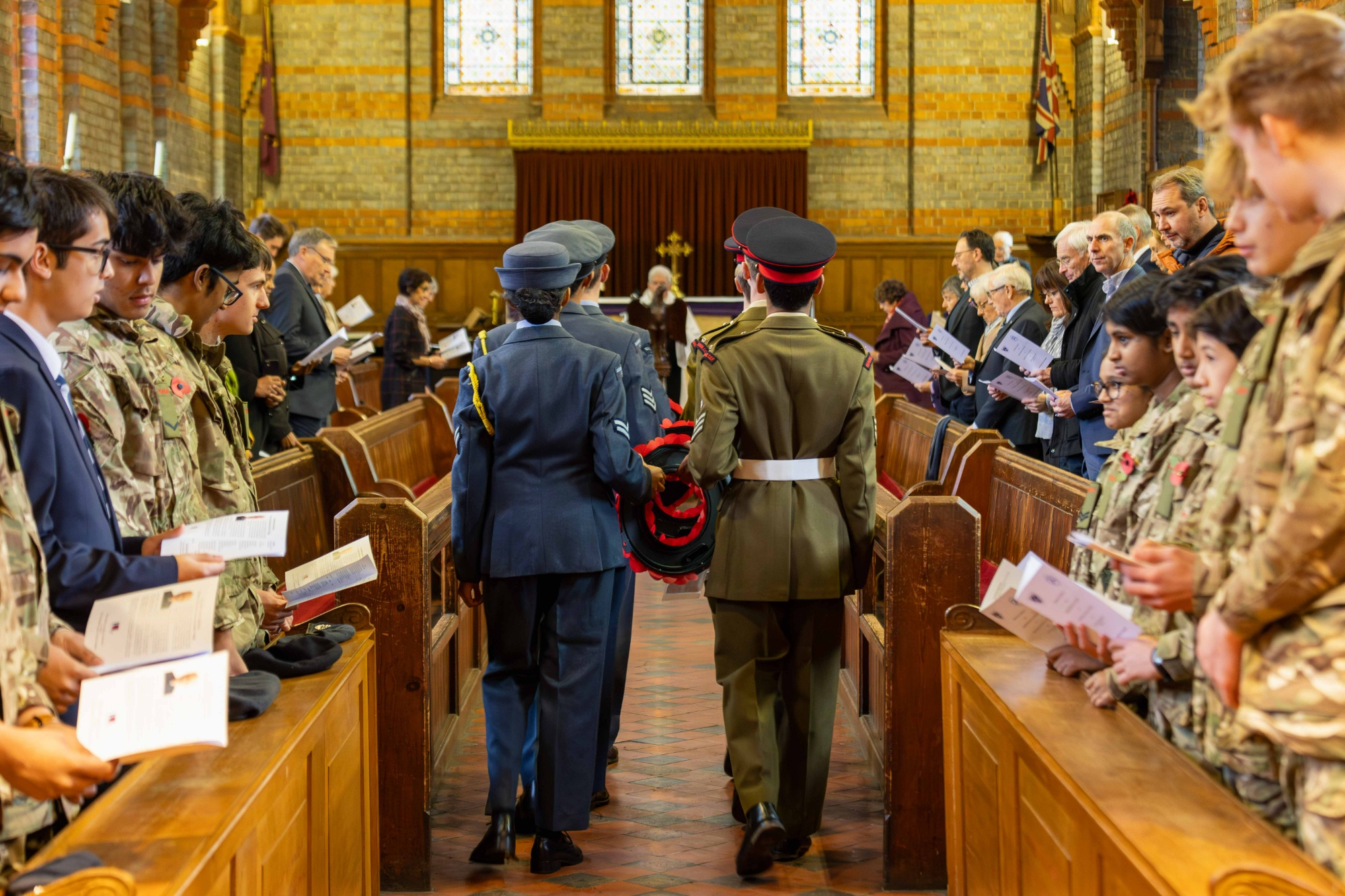 The Remembrance Day service, conducted by ORA Chaplain Rev Clive Windebank (OR 1952-1959), took place in the historic Reading School Chapel. The sermon was delivered by the Rev Stuart Robinson (OR 1964-1971), and the Lesson was read by Mr Jeremy Chadwick (OR 1979-1986), the President of The Old Redingensians Association. Mr Ken Brown (OR 1955-1963), the ORA Archivist, performed the Act of Remembrance.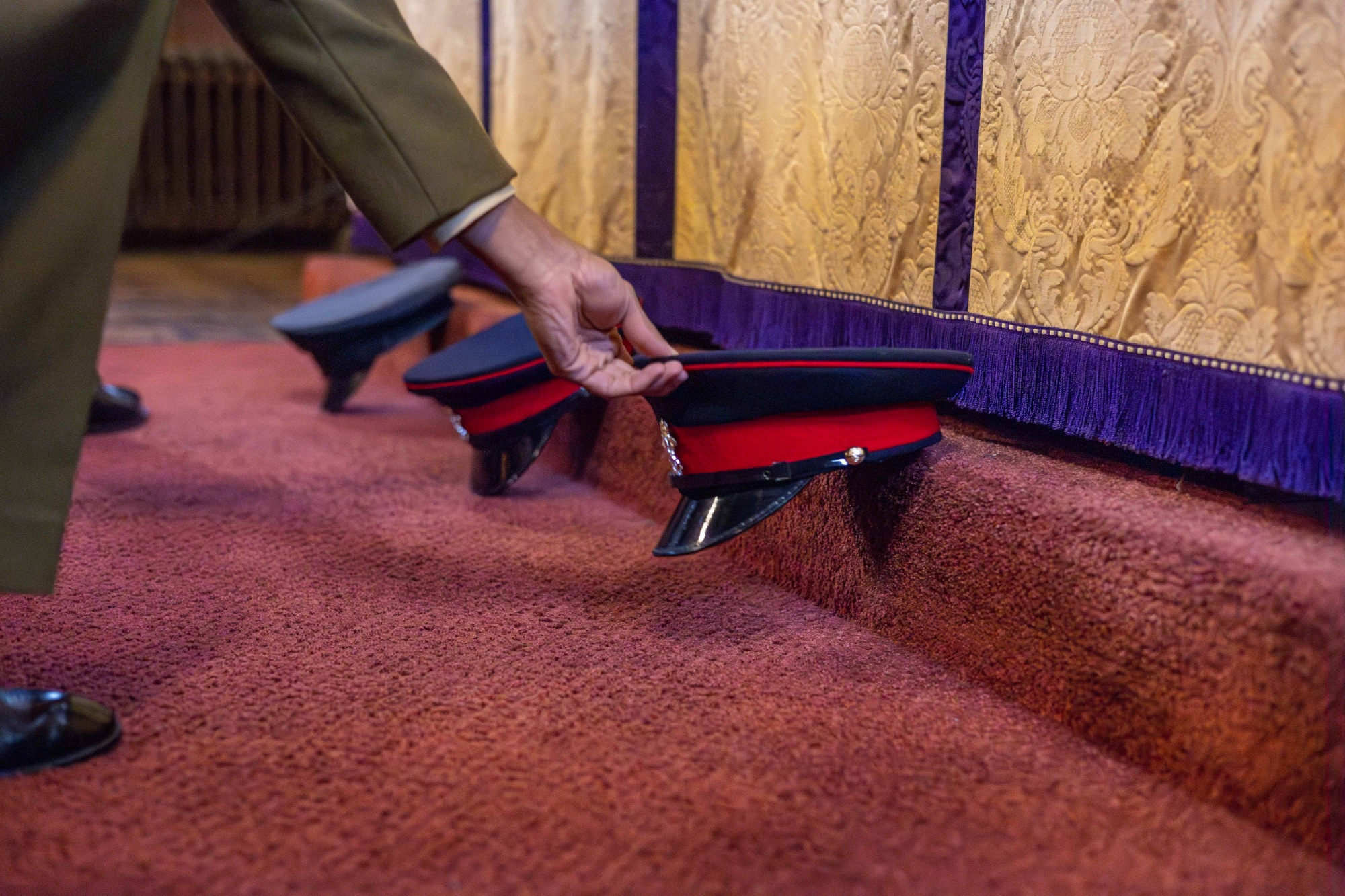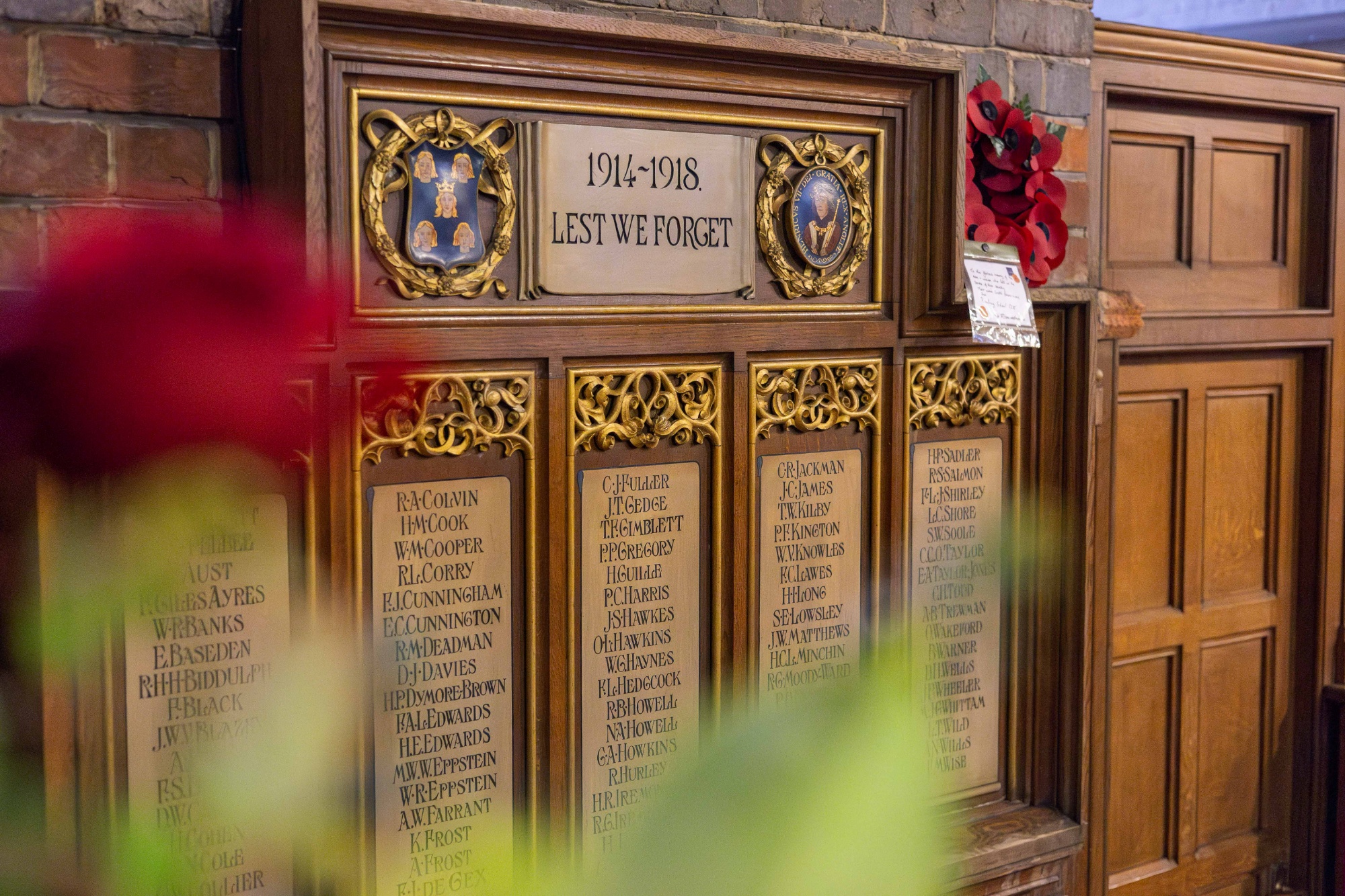 During the service, wreaths were laid in the Chapel on the 1914-18 War Memorial, the 1939-45 War Memorial, and the Kendrick Boys School War Memorial (Reading School was absorbed by Reading School in 1916). The individuals responsible for laying the wreaths included Mr Jeremy Chadwick, Mr David Downs OR (1952-59), and Ms Christine Kattirtzi, the current Headteacher of Kendrick School.
The musical components of the service featured Shaan S (13W) playing the organ, and Max A (12W) performing The Last Post and Reveille.

Thank you to Mr Chris Widdows (1955-1962) Membership Secretary of the Old Redingensians Association for organising this important event, along with the Combined Cadet Force from Reading and Kendrick School.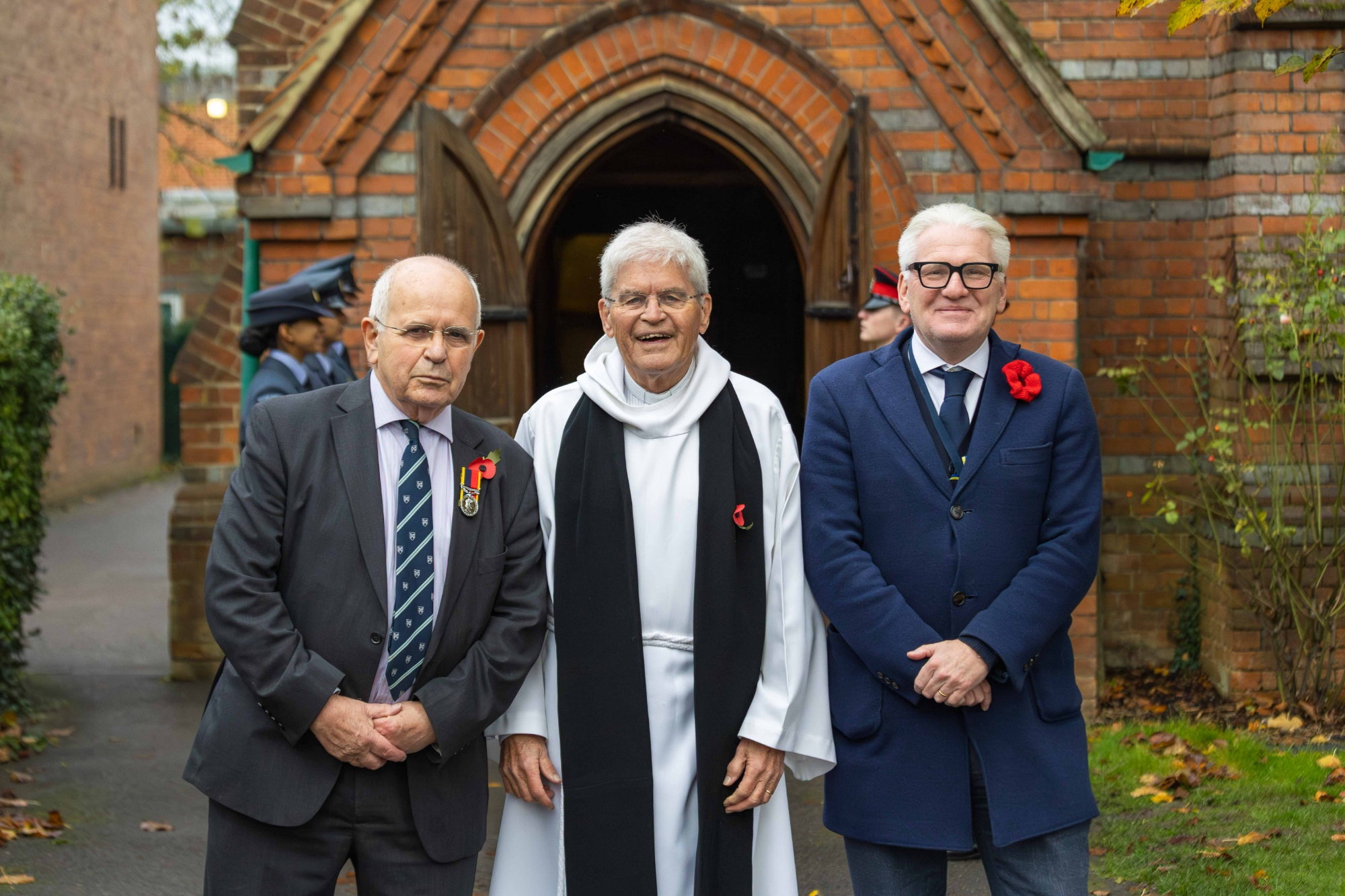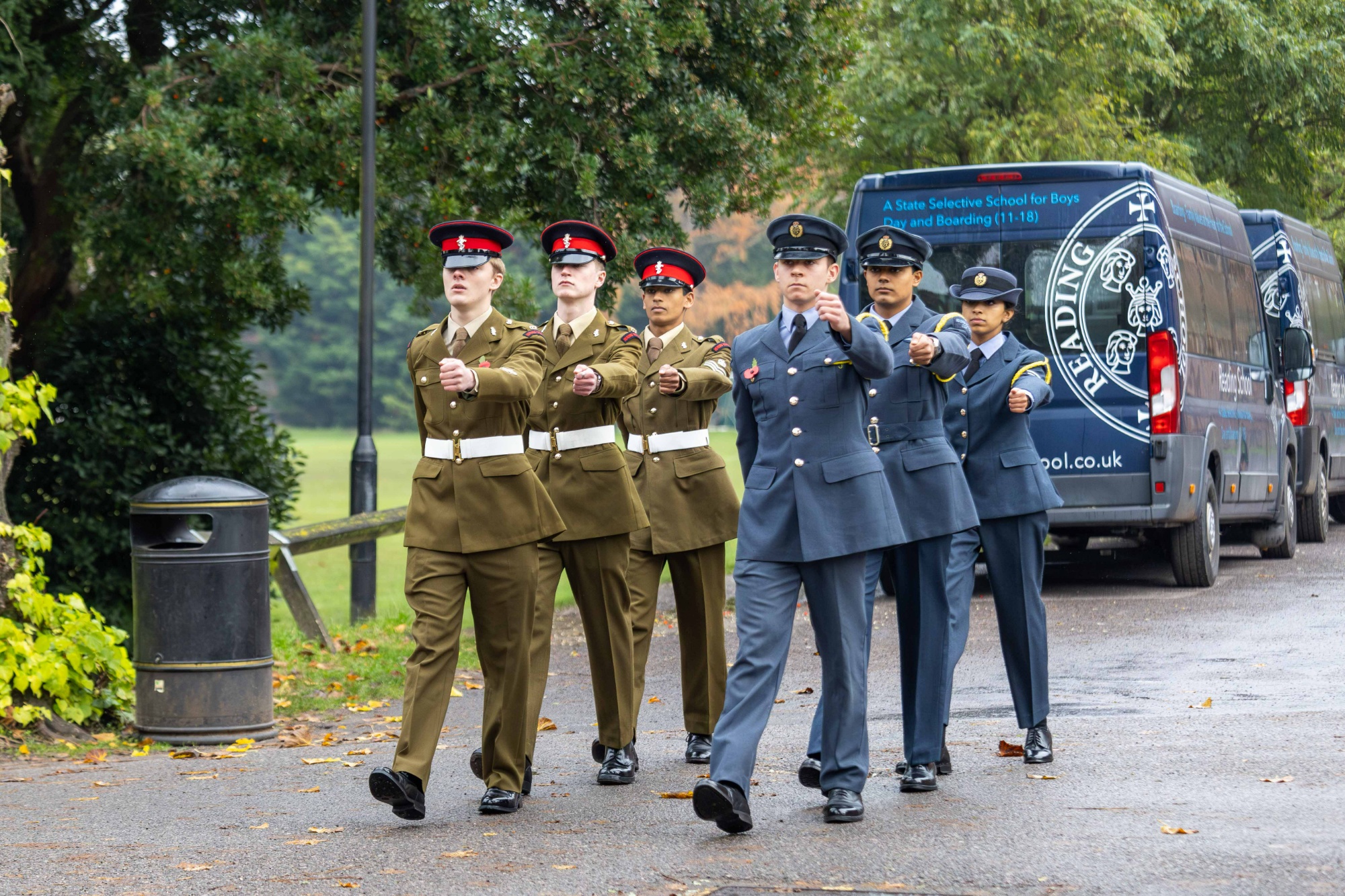 #WeAreRedingensians #remembranceday #readingschoolcommunity #ReadingSchool #LestWeForget #CCF